Chiropractic Care
The stresses placed on your body every day are numerous. Sitting at your desk, playing a sport or staring at your phone takes an incredible toll on your health. As chiropractors, Dr. Agan and Dr. Caleb find areas in your body and spine that have been affected by these stresses and prevent your body from working as it should. Often, this leads to symptoms such as pain. With a precise chiropractic adjustment, your body can move as it was designed to and heal itself.
What You Can Expect
There are seemingly endless benefits to chiropractic. You'll likely notice enhanced mobility early on, realizing you haven't been able to move like that for some time because of the restriction that has been present. Misalignments in your spine are accompanied by pain, inflammation and swelling that we often write off as normal. You'll see those reduce as your body heals.
Along with chiropractic care, Dr. Agan and Dr. Caleb will give you exercises that you can do at home to speed your progress.
Who We Help
Dr. Agan sees patients who are seeking help for a broad range of different concerns, such as
Arthritis
Headaches
Neck pain
Shoulder pain
Stiffness
Text neck
Wellness
In today's world, kids and adults alike are looking down at their phone for hours a day. We see many middle and high school students who have problems with text neck. Looking at your device puts tremendous stress on the spine, changing its curve and affecting their posture.
Others want to have regular chiropractic visits to maintain their health and make sure their family lives pain-free.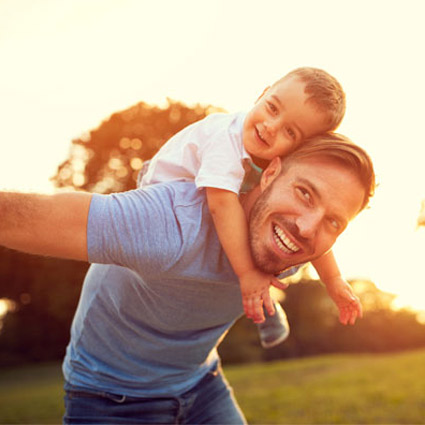 A Hands-On Approach
Dr. Agan and Dr. Caleb provide manual, hands-on chiropractic adjustments that are specific and gentle. Before the adjustment, you'll lie on a comfortable traction table that warms up your spine. Then, he'll use his hands to make precise corrections, making sure that you're comfortable the entire time.
Contact Agan Chiropractic today to learn more about what we can do for you and your loved ones! Insurance is accepted at our office.
CONTACT US

Chiropractic Care | (636) 294-0070